Use Scenarios
1. Packaging bags for industrial and agricultural products - plastic woven container bags are widely used for packaging industrial and agricultural products at sea, transportation and transportation. In the packaging of agricultural products, plastic woven bags have been widely used for aquatic product packaging, poultry feed packaging, covering materials for breeding farms, sunshade, windbreak, hail shelter and other materials for crop planting.
2. Food packaging bag
Rice, flour and other foods are gradually packed in woven bags Common woven bags include rice woven bags, flour woven bags, corn woven bags, etc.
3. Tourism transportation
Temporary tents, sunshade umbrellas, various travel bags and bags in the tourism industry all have plastic woven fabric applications. Various tarpaulins are widely used as covering materials for transportation and storage, replacing heavy cotton tarpaulins that are easy to rot. Fences and net covers in construction are also widely used in plastic woven fabrics Common: logistics bags, logistics packaging bags, freight bags, freight packaging bags, etc.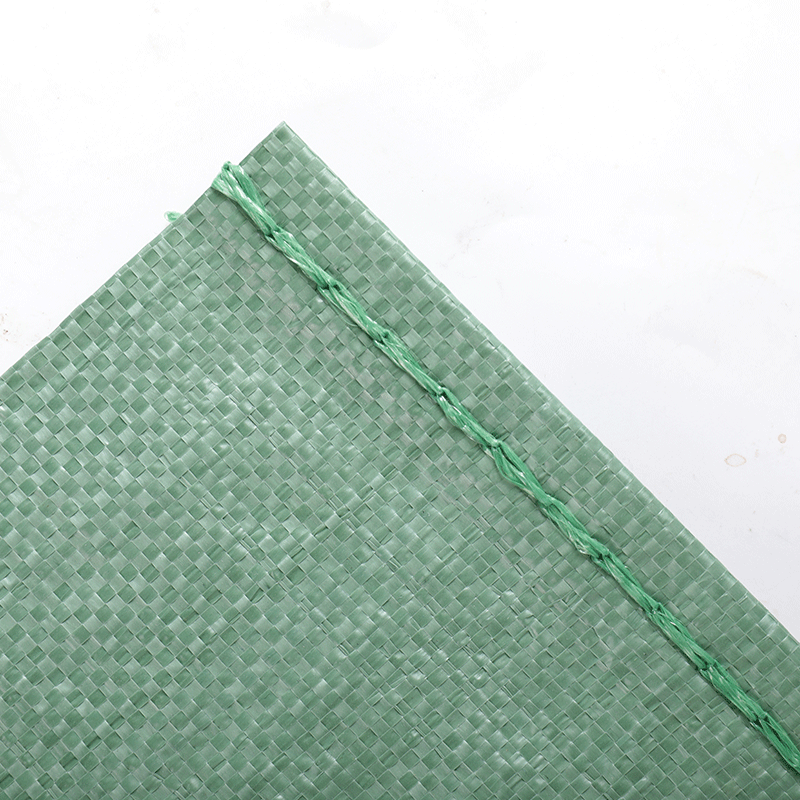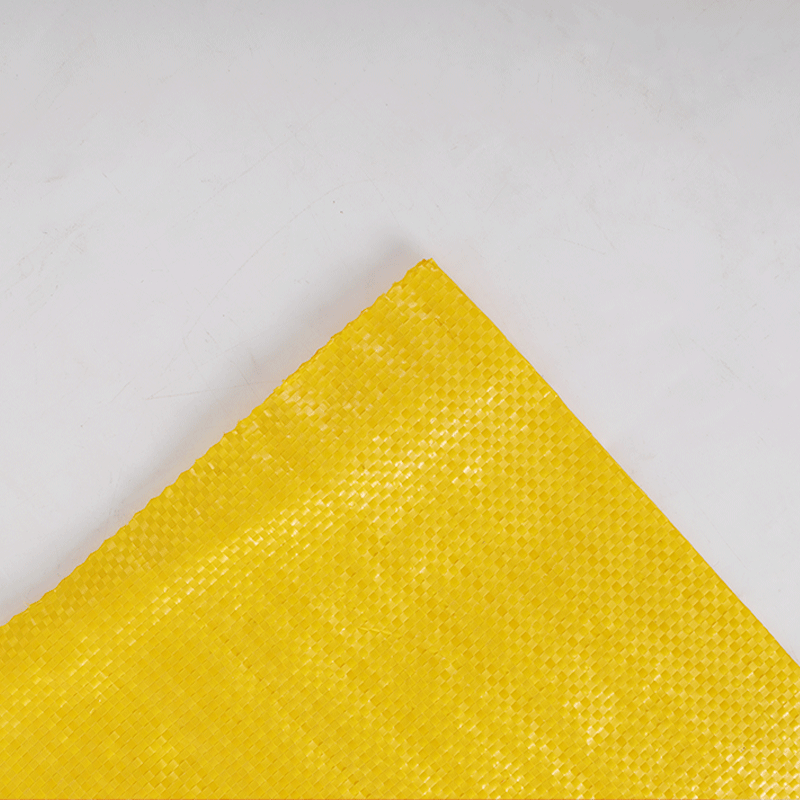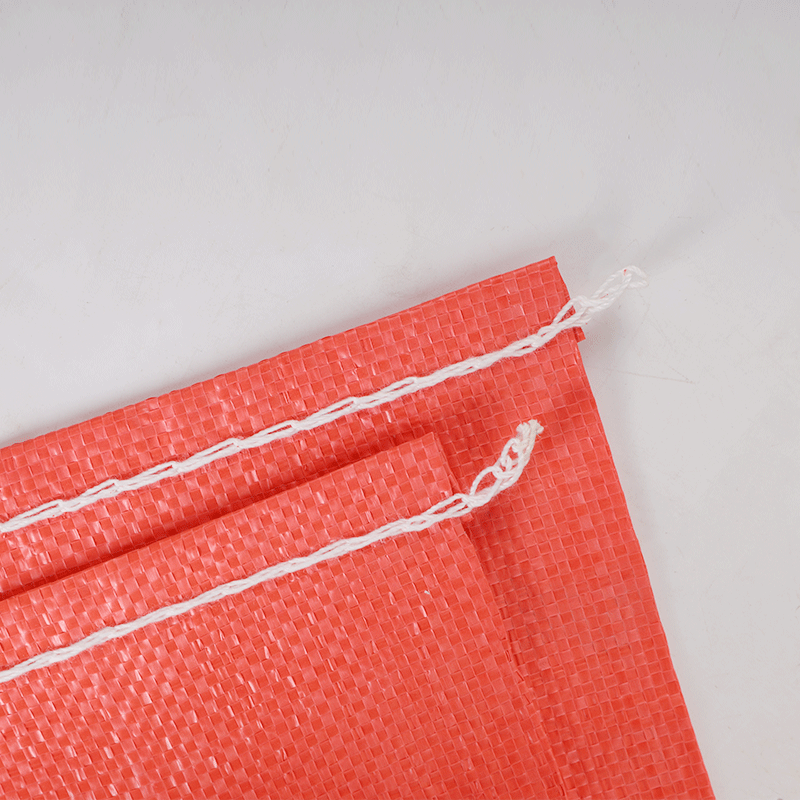 Introduce
Plastic woven bags are made of polypropylene as the main raw material, extruded and stretched into flat wires, and then woven, woven and bag made.
Characteristic
PP flat silk woven fabric has a thick, broad and rough feel.
HDPE flat wire woven fabric is soft, lubricated and not dense.
Calcium masterbatch is added to PP flat filament material, which has a wide handle, and less HDPE in PP will make it softer.
The flat silk is narrow, flat, soft, and wide. When weaving cloth, the flat silk folds more and feels rough.
The plastic woven bag is made of polypropylene resin as the main raw material, which is extruded and stretched into flat wires, then woven and made into bags.
Composite plastic woven bag is made of plastic woven cloth as the base material by tape casting.
It is used for packing powdery or granular solid materials and flexible articles. Composite plastic woven bags are divided into two in one bags and three in one bags according to the main material composition.
According to the sewing method, it can be divided into sewing bottom bags, sewing side bottom bags, inserting pockets and gluing sewing bags.
According to the effective width of the bag, it can be divided into 450, 500, 550, 600, 650 and 700 mm, and the special specifications shall be determined by both parties.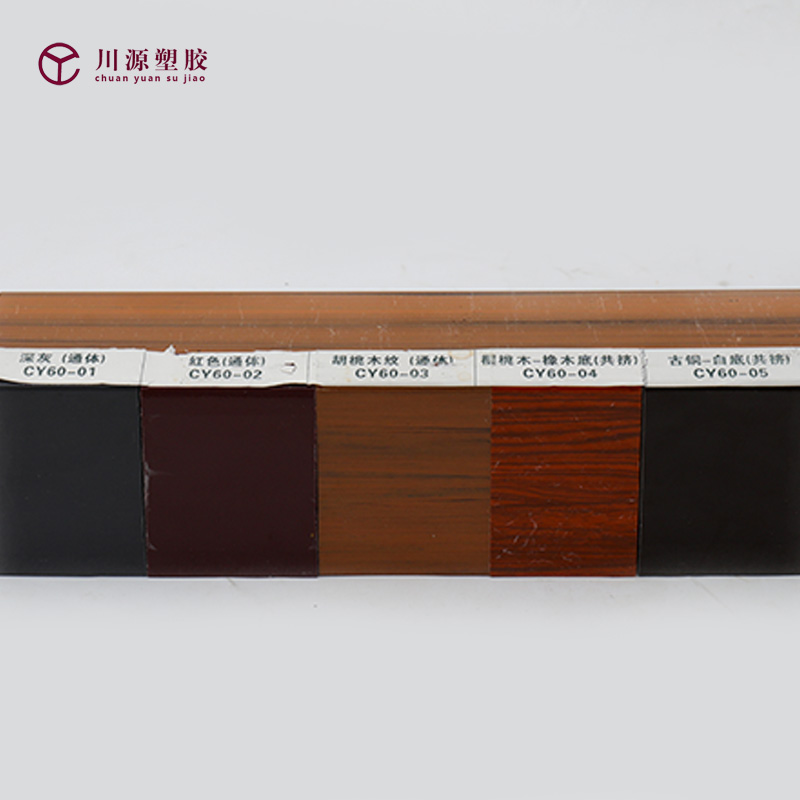 Deyang Yangcheng Plastics Co., Ltd., hereinafter referred to as "Yangcheng plastics", is located in Jinshan Industrial Park, Luojiang Economic Development Zone, Deyang City. The company covers an area of 30 mu, with a production plant of more than 10000 square meters, a registered capital of 15 million yuan and a total investment of 35 million yuan. At present, there are 3 sets of wire drawing units, 88 circular looms, 5 color general printing machines, 2 film laminating machines, 6 full-automatic seam cutting machines, 4 full-automatic inner membrane bagging machines and more than 30 ultrasonic stitching machines, which can produce more than 9 million plastic woven bags per month. Founded in November 2016, the company is a key investment attraction project of Luojiang Provincial Economic Development Zone in 2016. At present, the company has more than 100 employees, and about 20% of them have college degree or above. Most of the main technical backbone and management personnel have held technical backbone or middle and senior management positions in the industry or large and medium-sized enterprises.
Li Yangbin
liangc1998@gmail.com